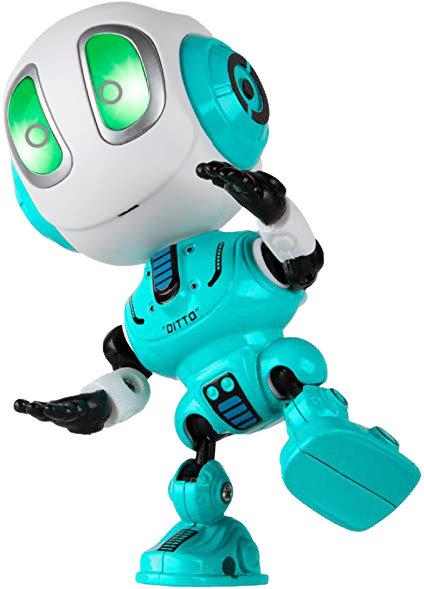 The Advantages of this IO are:
Project learning.
Collaborative work.
Develop creativity.
Motivates the student.
Relevant to all subject.
The objective of this intellectual output is to provide the educational community with practical activities, ready for application, which include:
A material sheet.
The objectives pedagogical.
The application flow.
The corresponding rubric.