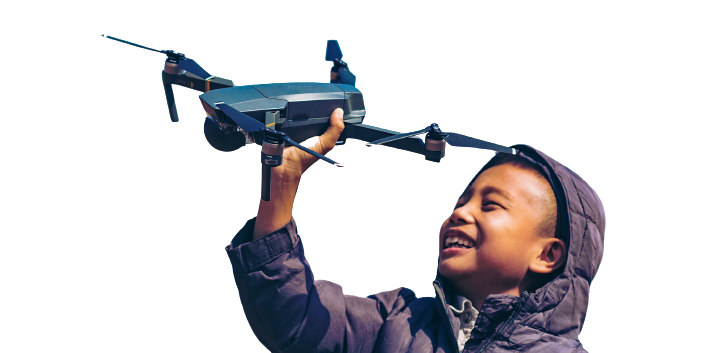 Drones are more formally known as Unmanned Aerial Vehicles (UAV) and we can say that a drone is a flying robot.
In education, drones provide a new tool to generate ideas and innovation both among educators and students.
The goal is to inspire and empower students with new skills that are requiered for in this technological age.
A drone can be a very powerful tool for the teacher: it implies creativity and motivation of the students