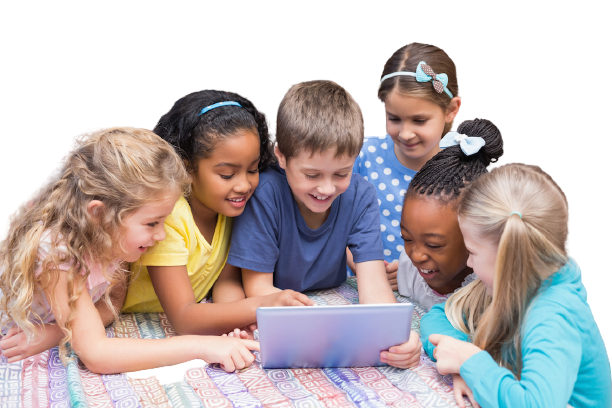 Thanks to the development of applications related to education, teachers have the option of using one more tool in their classes: flipped classroom.
This new methodology allows the teacher to change the traditional work order based on more or less master classes where students attend to the new concepts and the apply them in their practical tasks.
In the flipped classroom, students first watch, visualize related videos, investigate, and in their class time, collaborate and carry out practical activities.
The teacher has time to attend to the diversity of his students and becomes a guide.