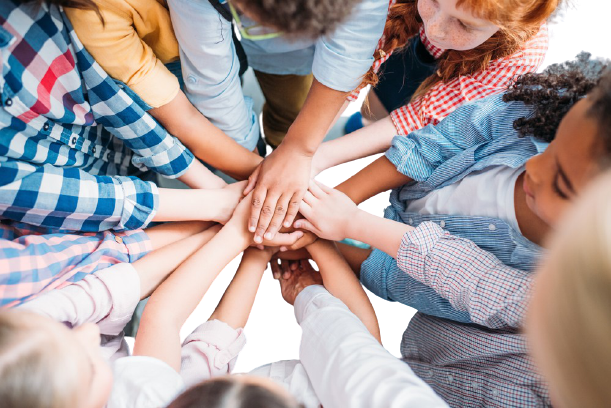 Allows the teacher to motivate students, promoting inclusiveness, teamwork, problem solving. All in a serious gaming environment. It's a variant to Scape Room.
It allows the teacher to group the students in such a way that topics such as inclusion, peer learning, cooperation, and also gender considerations must be present.
Teamwork under pressure is essential to solve puzzles and move forward. This activity allows a high degree of gamification.