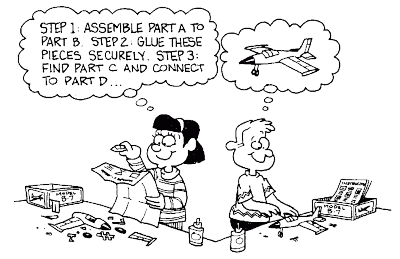 Spatial intelligence is a concept derived from the Theory of Multiple Intelligences proposed by psychologist Howard Gardner.
Spatial intelligence is so called because it is involved is solving spatial problems, whether real or imagined.
There is a methodology that allows students to improve these aspects:
The application of visual thinking.
Gamification applications.
Virtual reality.