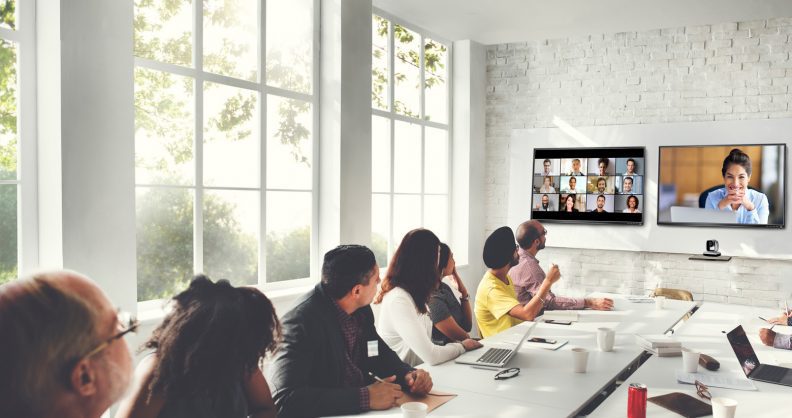 This platform will collect the theoretical framework, the training of teachers to develop their own activities.
This platform makes it possible to amplify the resources that have been developed in the project and that have been specially adapted for teachers.
This approach allows extrapolating this project to other educational levels and will lead to a greater impact.
In the eLearning platform, extensive training will be offered so that the interested teacher can make a more elaborate development of the activities.