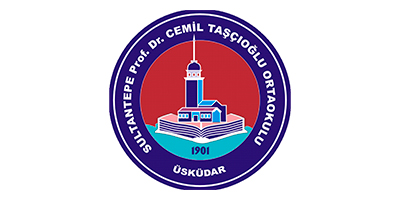 SULTANTEPE ORTAOKULU school is located in ÜSKÜDAR-İSTANBUL-TURKEY.
The social ethnic composition of the community: We have diverse ethnic identities from all over Turkey.
It contains Turks, Kurds, Greeks, Armenians, Jewish communities.
Today, it has a very mixed demographic structure, which includes poor communities, immigrants mainly from the eastern and south-eastern regions, the middle classes, Gypsies, Kurds, foreign immigrants, as well as Afghan, African, Iranian, Syrian and Iraqi communities and
others, Romanians, Bulgarians and Russians.
The school has 28 classrooms and all have interactive whiteboards.
Also the school has 3 laboratories.